Your website is often the first point of contact between your brand and a potential customer. It's vital that you have a great website that sells your product and your brand well, otherwise you are falling behind your competitors.
As a small business owner, you have a lot on your plate. Thus, we've compiled four expert tips that will help you improve your website today. Let's explore.
Create a Cohesive Brand Website
Brand awareness is king in the current market. You need to create a brand identity that is visually memorable and ensures customers keep coming back to your site over your competitors. Your brand design needs to be cohesive across social media, your website and packaging.
Use a consistent color palette with all your brand imagery to make it appear more cohesive. You can also use complimentary fonts, incorporate your logo regularly and your tagline to create a more cohesive brand identity.
If in doubt, seek help. We are readily available to help you create a winning, visually appealing brand identity that will make your small business stand out. Contact us now to get started.
Speed is Your Best Friend
53% of mobile site visitors will leave a page if it takes longer than three seconds to load. Websites that are fast loading vastly improve your conversion rate and retain users. It's important to prioritize speed in your website design.
Remove any unnecessary elements and make sure to optimize images and text for faster loading. Try to avoid having videos directly on your landing page if you can, as videos will slow down load times significantly.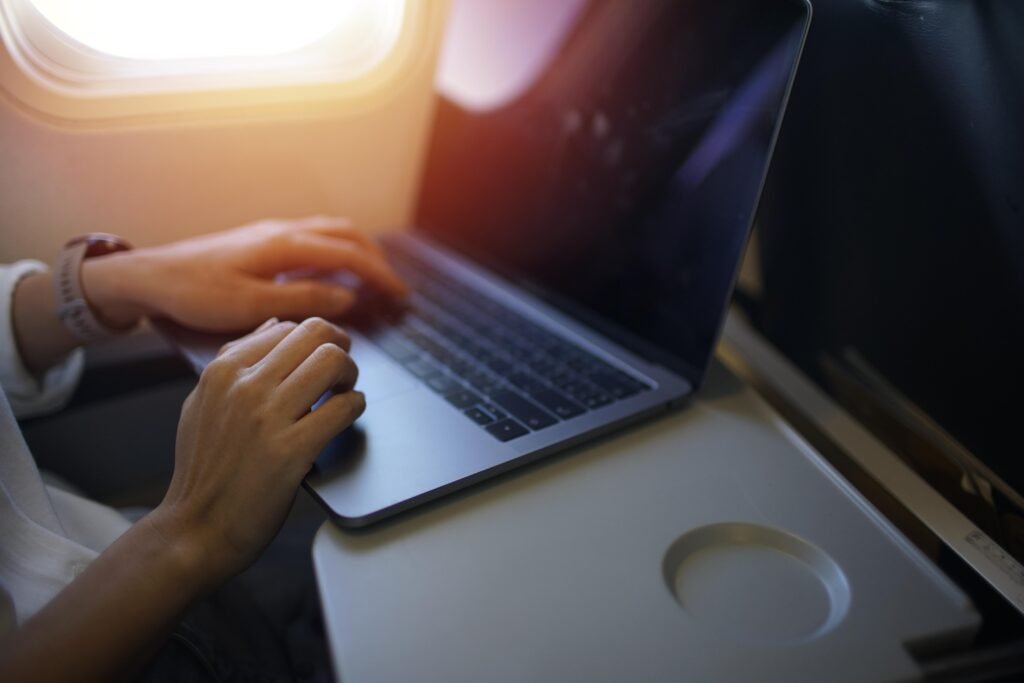 The average load time for a desktop website is approximately 10 seconds. You're aiming to beat this with your design. Remember, 46% of users won't revisit a poorly loading site, so it pays to invest in reducing the load time of your site.
Linking your socials makes it easier for potential customers to contact your brand on multiple channels. Often, prospective customers will check out your social media if they are readily available on your site. They may even follow you, which provides you with a better opportunity to convert them.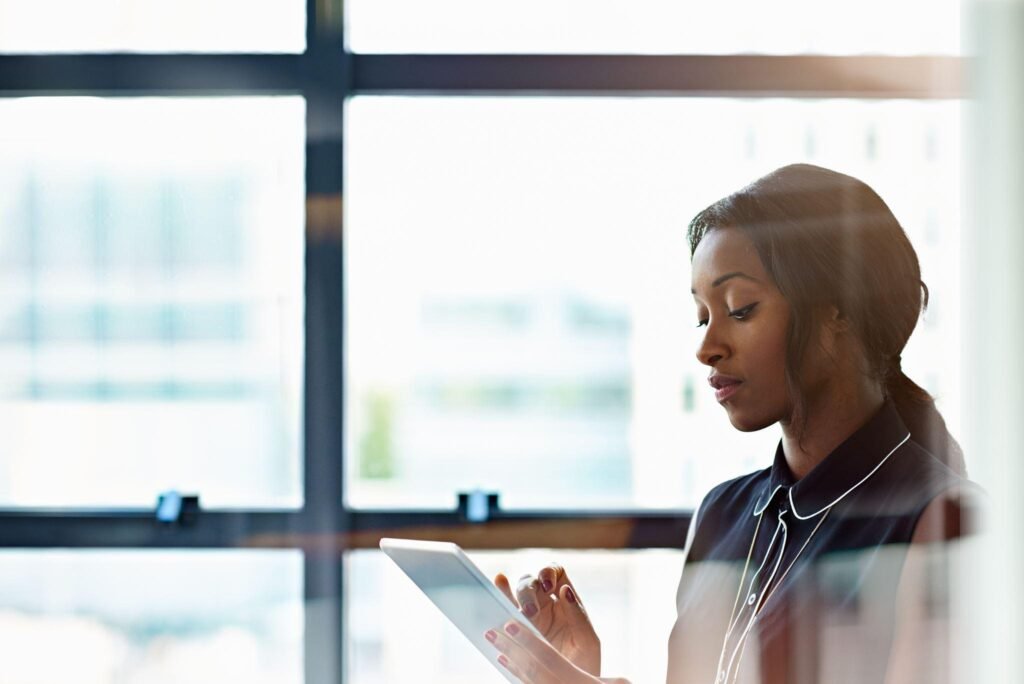 Marketing Automation for Small Business
As a small business owner, you often have a lot on your plate. Thus, it's important to try and automate your marketing strategy as much as possible to save you time. We recommend investing in a content scheduler like Planoly to post content on your behalf.
However, a winning social media marketing strategy takes time and research to perfect. You don't want a marketing strategy that falls flat for your small business. Thankfully, Studio A92 offers a comprehensive social media marketing package that will automate your marketing strategy effectively.
Win more leads and have better engagement today thanks to our monthly social media marketing subscription. We make automating your marketing a breeze, so that you can spend more time on what matters – running your business.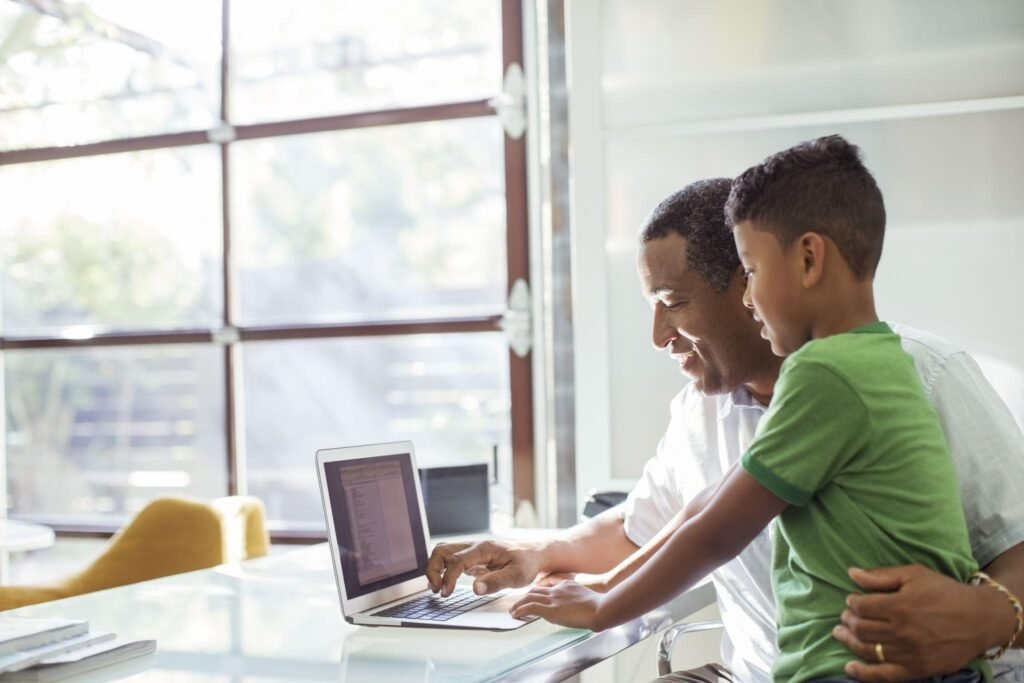 Automate Your Website Monitoring, Interaction and Design
On the topic of automation, it's important to try and automate as much as possible. Your website monitoring, interaction and design can all be automated with the use of website design services like those offered by Studio A92 and website management services.
Automation will save you time and ensure you better results, as these experts will be able to optimize your website effectively to win you better leads and more conversions.
As a small business owner, you have a lot of priorities to juggle. Your website is one of the most important aspects of your marketing strategy. It takes time to develop a winning website that is perfected for your small business.
At Studio A92, we offer a range of website design, branding and social media management services. Our flexible monthly subscription means you can tailor your subscription for your needs, saving you time to focus on your business!
You can find out more about our services by contacting our team today. We are ready to get you started. Let's create a winning website for your small business now.
Become part of our portfolio.