Is your website maybe not getting as many visitors as you'd hoped? The team here at Studio A92 have collated some quick and easy tips to help you reach more potential customers, appear higher in the search rankings and streamline your website!
What is Search Engine Optimisation? (SEO):
In case you haven't heard of it before, Search Engine Optimisation (SEO) is a whole host of different processes that will improve your chances of high rankings within search engines such as Google, Bing etc.
Our marketing experts are on hand to help you bring your website to the next level, improve its efficiency, layout, search engine rankings and more! Why not get in touch today and find out more?
In the meantime, check out our mini guide on improving your SEO!
Tip 1 – Identify your keywords!
We can't emphasise enough how important it is to identify your keywords, these are the terms that people will find your website by searching for. Make sure your keywords are relevant to what you do and that they appear on multiple pages on your website.
For example, if you're a plumber based in Dundee – you would ideally include keywords such as "plumbing", "Dundee" etc.
Tip 2 – Optimize your webpages!
Large, high-quality images, videos and overcomplicated page features can slow down your pages. Search engines HATE unoptimised pages, slow load times will reflect badly on your ranking.

Using lower-quality images, utilising GIFs instead of video files and keeping the layout simple, but effective means that customers and search engines will have a much better interactive experience.
Tip 3 – Create consistent content!
Search engines regularly crawl your website to find new content, page updates and more. By posting high quality, regular content such as blog posts, your site will be seen as active by search engines and will be more likely to receive a higher ranking.
Tip 4 – Make strong links!
One thing that isn't mentioned as often as it should is the importance of links! By including links from recognised websites that are high in search engine rankings, the algorithms are much more likely to view your website in a positive light. 
This also works both way! By having partner's websites including links through to your content, there is a higher chance for your search engine rankings to improve.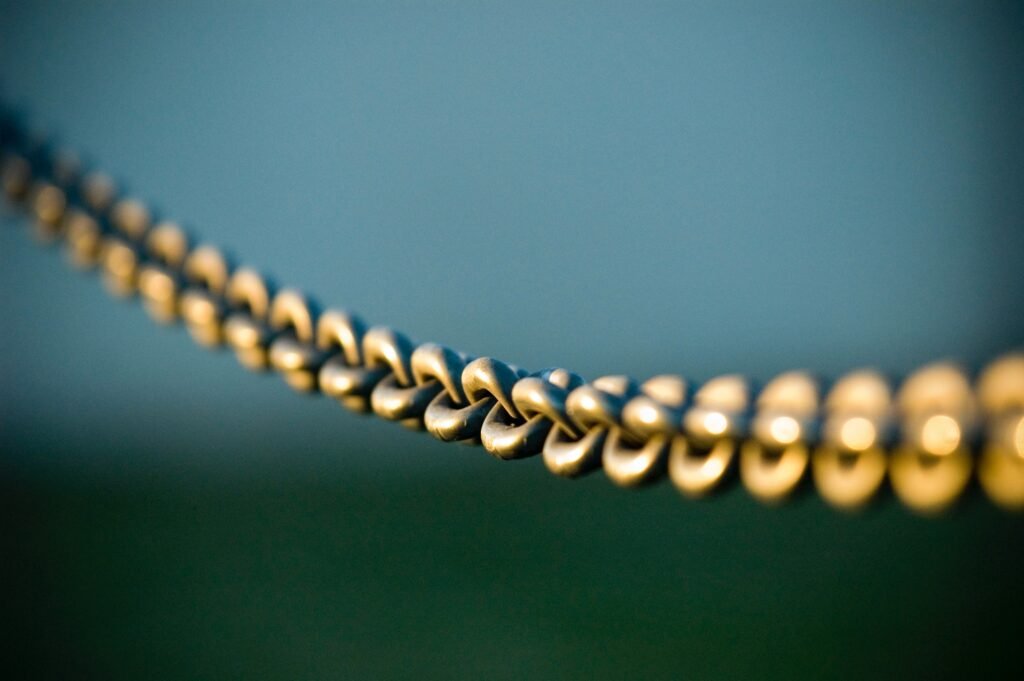 As always, our team at Studio A92 are more than happy to help support you with establishing your business goals, developing marketing strategies and producing campaigns!
Why not get in touch today and meet your next digital partner?
Become part of our portfolio.