Studio A92 is here to work in partnership with your organisation to bring your advertising, branding, media production and analytics to the next level.
Studio A92 only strives for the best, we aim to produce the highest quality graphics, branding, production and posting to ensure that your business is the best it can be. We're not looking to take over your organisation, we aim to work in partnership to seamlessly integrate our services to support you.
Our expert team is on-hand to work with you every step of the way, consulting, designing, developing, and even manufacturing products and services to match your requirements.
We offer a vast range of different services that are tailored exclusively to the needs and capacity of your business. 
24/7 Support, Metrics and Reporting:
Need assistance? We offer round the clock support to ensure that your website or social media is running smoothly. We also produce regular, in-depth social media statistical reports to see what your customers are most interested and engaged in.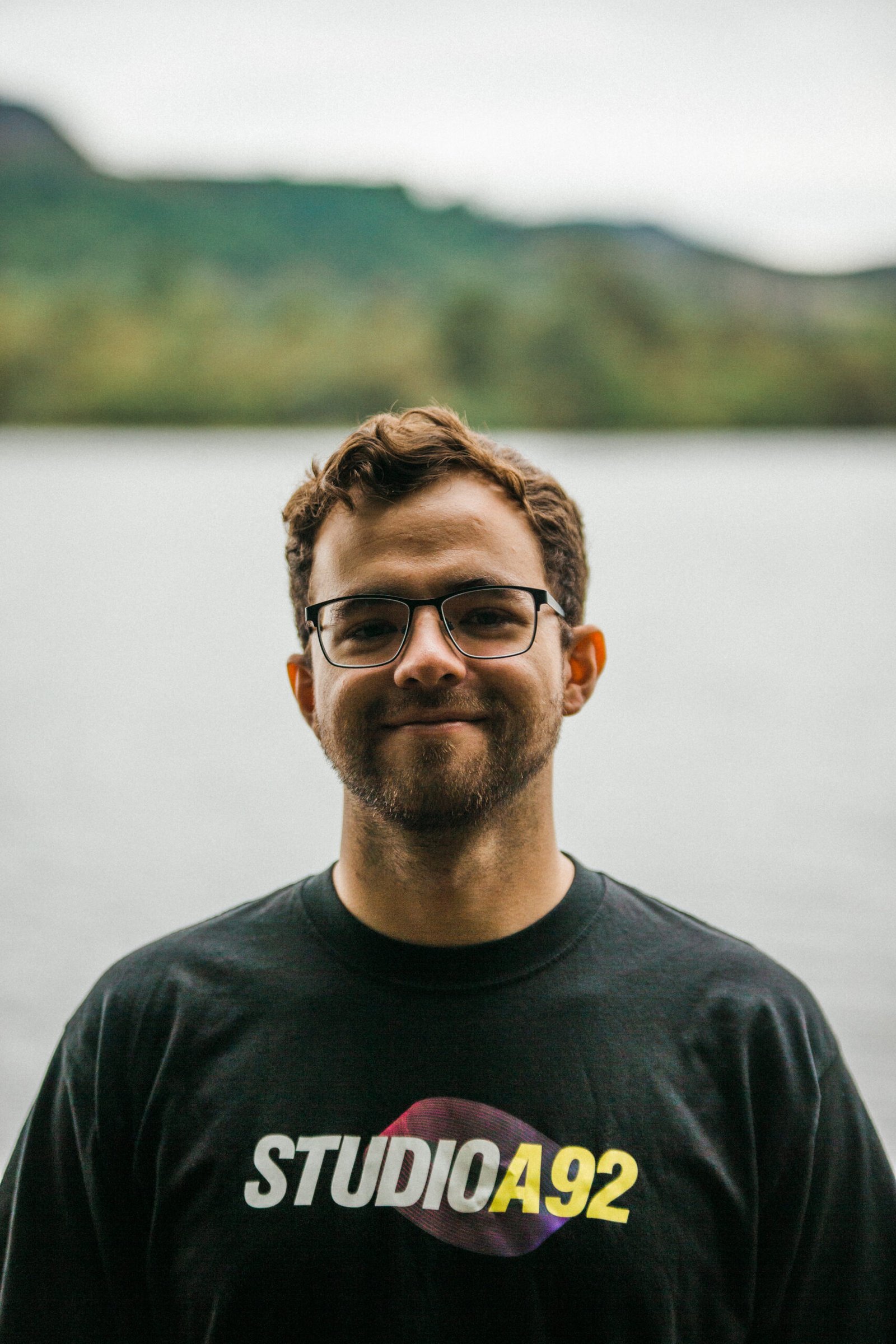 Jamie Fisher
Infrastructure
Jamie's main role within Studio A92 is infrastructure and project management. He is currently working as an Industrial engineer and is studying Data Science, leveraging modern data analysis techniques for your business.
Lewis Bainbridge
Marketing
Lewis is one of the founders of Studio A92, joining the team after working in digital marketing for the last 5 years. He is currently studying Business Management with Industrial Experience and is ready to work with your organisation with all of your social media and support needs.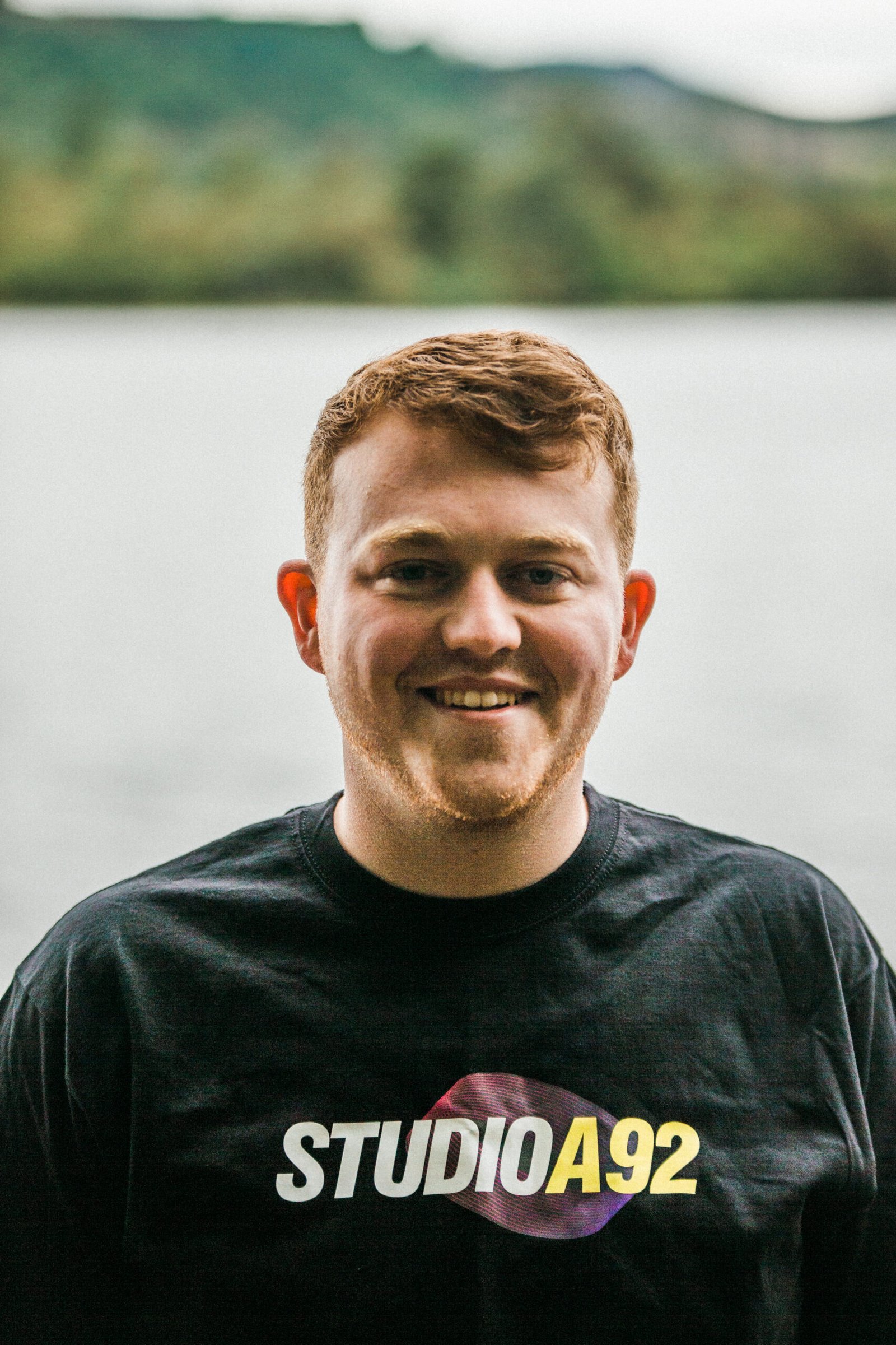 Levi's expertise within Studio A92 is eCommerce and digital/social media marketing. Levi is currently working as a technician solving tech problems on the daily. He will help to push your brand and business to the next level, helping to generate growth, public awareness and scaling your infrastructure along the way.
Lewis Crockart
Graphic Designer
Lewis Crockart is Studio A92's Graphic Designer and Photographer. Lewis has five years of industry experience while working as DAS Signs' Graphic Designer and as a freelance professional photographer. He has gained a wealth of experience within both the design and manufacturing sectors. With all of that experience being translated straight to Studio A92, all for the benefit of our clients.
Case Study
Owen came to Studio A92 looking for an alternate way into the music industry, already a great DJ in his flat, himself and two others
Read More »
Become part of our portfolio.